"I have gained more knowledge and good experiences as well as a holistic view of what college life is like."
– From program course evaluation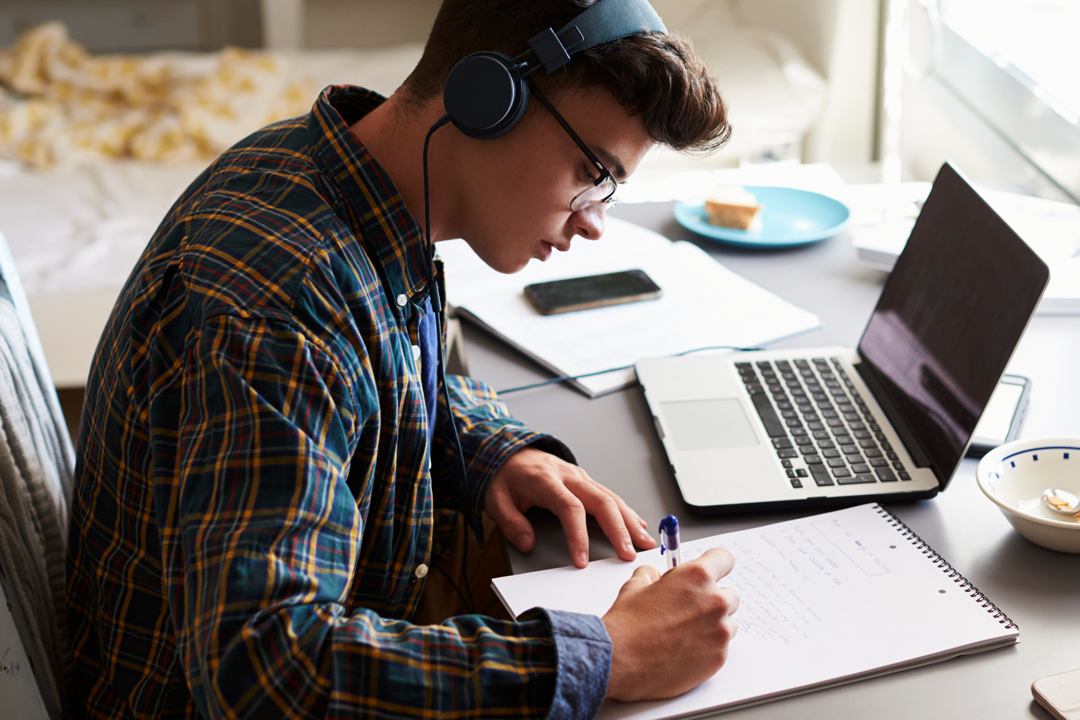 College Preparedness Programming
During the midday break and after class, students are invited to attend college success events in the form of seminars, workshops, and lectures to prepare for the academic rigors of university life.
Columbia Undergraduate Admissions Presentation
Presented by Columbia University's Undergraduate Admissions Office, students hear first-hand how to prepare for and what to expect from the undergraduate admissions experience.
Writing the College Application Essay
Presented by Columbia University's Writing Center, students learn strategies for writing strong and effective college application essays. Seminars include:
Writing the Personal Essay
Writing the Supplemental Essay
Individual College Application Essay Consultation
The Columbia University Writing Center offers students one-on-one consultations with advanced graduate students to help them with their college application essays. Writing Center experts provide feedback and strategies to help students improve at every stage of the writing process, from brainstorming to the final draft. They can help students develop and structure ideas, connect thoughts, and keep the reader's attention.
These individual consultation sessions are an opportunity to have an in-depth discussion about one's essay with a helpful, expert reader. Together, they will talk about the goals of the essays and how to best show their potential as an undergraduate student.
College Success Series
These optional after-class programs help students to hone skills essential to success in college and beyond, from essay writing to mindfulness. The talks are open to all students in the program and are one hour in duration.
Potential topics include:
Strategies for Understanding Academic Texts
Have you ever been confused by the "hidden meanings" in academic or literary texts? We will unlock the secrets of close reading that will help you approach any text and discover its potential meanings. We'll look at patterns, unusual vocabulary, imagery, and other rhetorical strategies in various forms of academic texts.
How do humans and animals learn, and how do we study this in the laboratory? What is the neurobiological basis of memory formation? How can we apply this knowledge to our own studies? This lecture gives a brief overview of modern neuroscience and psychology research on learning and memory and illustrates how cognitive science can be used to develop strategies for effective learning.
People-Reading and Influential Communication
Read people's micro-expressions so as to increase connection, improve your influence, and persuade by adjusting how you communicate.
Effective Oral Presentations with Slides
Have you ever rolled your eyes at a terrible presentation? What made you cringe? In this workshop, we'll look at "bad" presentations, critique them, and create better versions. Besides reworking content, you'll learn how to create a strong opening, write effective notes, create compelling visuals, use slides sparingly, and other techniques to engage your audience.
Using Microsoft Excel & PowerPoint
A practical demonstration of various features of these softwares: 1. Math and statistic tools, tables, charts etc. for Excel. 2. Animation, slide formatting, inserting various types of media, etc. for Powerpoint.
Mindfulness can be a useful tool to help students understand their priorities in choosing a college or major and for transitioning from home life with their parents to independence. Participants learn about the science of mindfulness, are introduced to some basic mindfulness exercises including a short meditation, and gain a framework for beginning to cultivate their own mindfulness practices.
Academic Skills Center
The Academic Skills Center is led by a team of Program Assistants who are current graduate and undergraduate students from colleges and universities around the country. Over the course of the program, the Program Assistants present a series of collaborative seminars to share with you what they wish they had known when preparing for college. These seminars are offered outside of class hours and all students are invited to attend.
Students who need extra-help with their coursework are encouraged to email their instructor to connect with additional resources.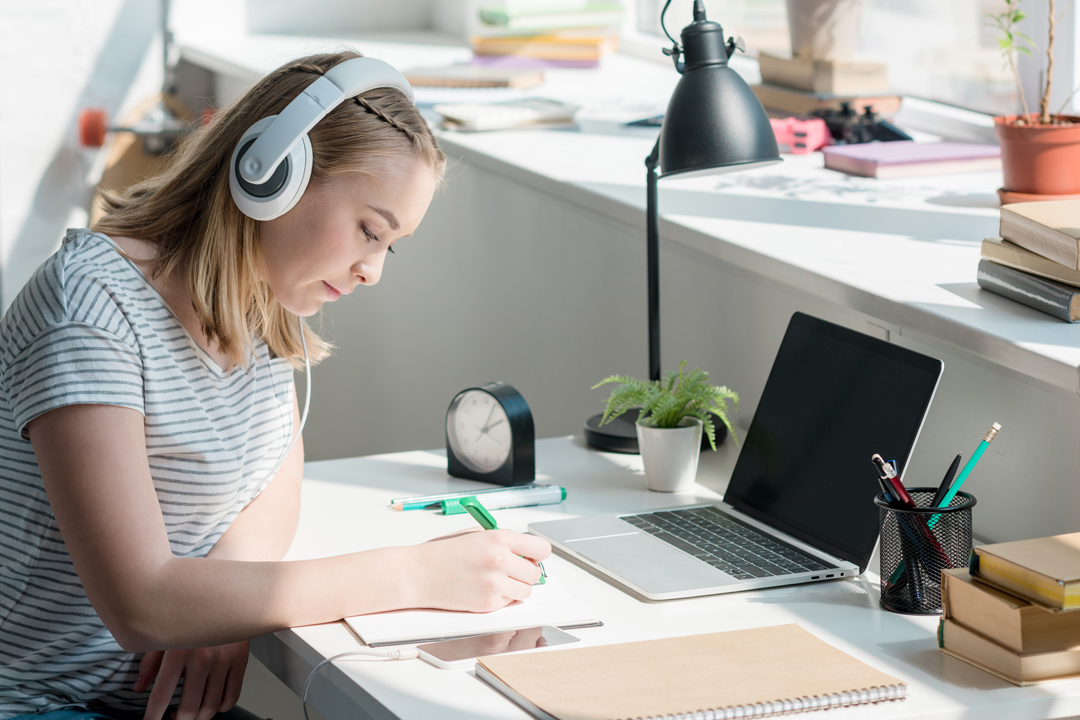 Student Life Series
Participants can choose to attend seminars on college life, led by University students. Sample topics are as follows:
Wellness & Self-Care in the College Setting
Roommates, Clubs, and Classes: What to Expect from Campus Life
Choosing the Right College
Home Away From Home: Finding Your Place at College