Level:
Open to students entering grades 9 through 12 or freshman year of college in the fall
Session:
II - July 21–August 7, 2020

Days & Time:
Monday–Friday, 9:10 –11:00 a.m. and 1:10–3:00 p.m.
"I was surprised by how challenged I was in this class and how much I have progressed." – Claire F. | Rennes, France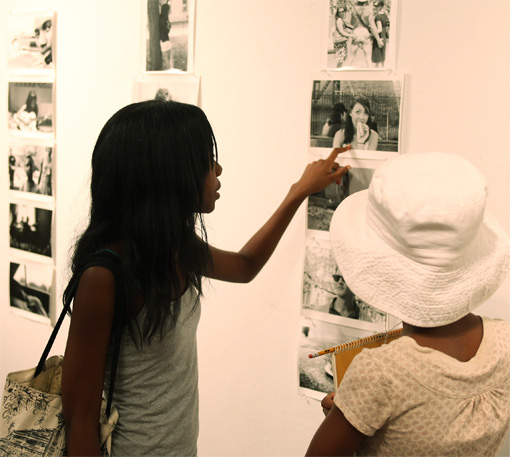 Course Description
Studio arts courses are offered in conjunction with Columbia University's School of the Arts.
Students work on both assigned and self-directed projects while learning traditional black-and-white darkroom techniques including 35mm film development and contact sheet and 8x10" print production, with the goal of creating a final portfolio presentation at the course's conclusion. Critical issues in art are addressed once a week in the form of a short seminar, so as to generate meaningful debates as a context for studio work.
On the last day of the course, the class hosts an exhibition opening party to which family members, other participants in the Summer Program, and the general public are invited.
Participants are expected to have their own 35mm SLR film (not digital) cameras. All other materials are supplied.
Teacher(s)
Specific course detail such as hours and instructors are subject to change at the discretion of the University. Not all instructors listed for a course teach all sections of that course.