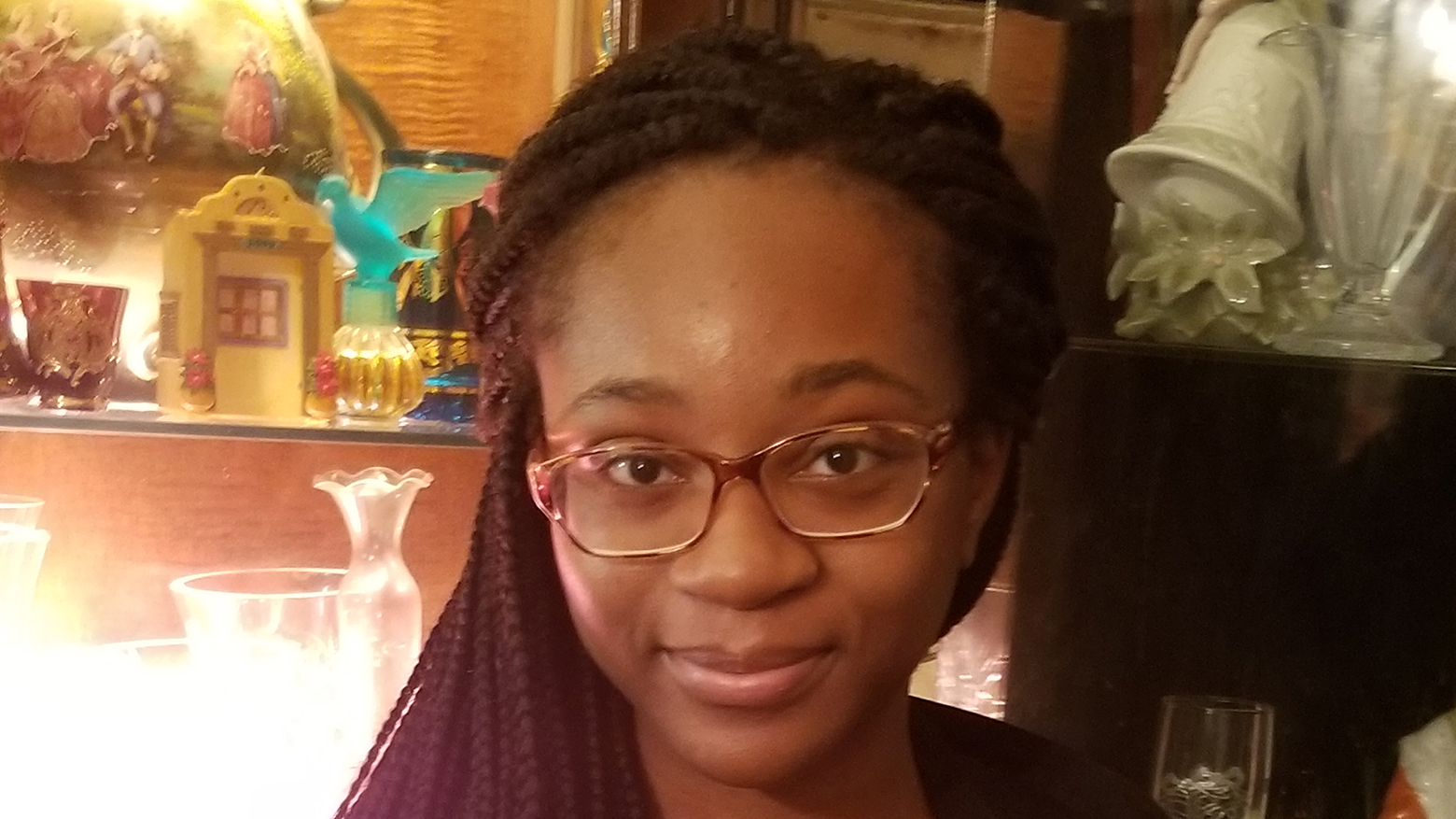 Darlene Uzoigwe: How Her Nigerian Roots Cultivated a Passion for Writing
Darlene Uzoigwe is a sophomore at Brooklyn Technical High School. She was born and raised in New York City, but she has always maintained a connection with her Nigerian roots. She developed an interest in literature after the works of a Nigerian novelist inspired her to write her own pieces. She chose to attend Columbia University's New York City Summer Immersion program because she was attracted to the academic rigor of the courses that would challenge her skills as a writer.
Can you tell us a bit about yourself?
From a very young age, I've had a strong passion for literature. I became an avid reader of many genres but particularly fiction. After reading Purple Hibiscus and Half of a Yellow Sun by Chimamanda Ngozi Adichie, a Nigerian novelist, I was inspired to begin to write my own pieces. I admired her ability to display her truths and address real issues in her writing. I started to write short stories and poetry to communicate my personal truths with the rest of the world in the same way that Adichie had shared hers with me.
What interests you the most about writing?
The aspect of creative writing that intrigues me the most is the platform it provides to communicate all of your emotions and thoughts in a manner that others might understand. In every piece I write, I want my voice to carry enough weight that it falls through the pages and resonates with someone.
"I learned to allow my truth to guide me in the process of my writing."
What course did you take?
I was involved in Introduction to Creative Writing and I took Journalism as an elective. We read different types of poetry and then wrote our own on the topic of our choice. We had the opportunity to submit pieces to the literary magazine produced by the editorial board of Interdimensional Train. I was fortunate enough to have my long prose piece "Roses" published, which was an amazing experience because that was the first time I had ever seen my name in professional print. It ignited a new passion within me and reinforced my confidence as a writer. We also worked on an independent project with one of our instructors. I chose to work on my novel Chasing Shadows and improved the progression of my plot for better cohesiveness.
What was your most memorable experience at Columbia?
I learned to allow my truth to guide me in the process of my writing. I also became aware of how different life could be for people from different sections of the world through the international student population of the program. For example, investments and funding for schooling and educational opportunities differ across the world which might alter the importance or value that one puts on education.
What's next for you?
I plan to continue working on my novel Chasing Shadows and then publish it. I also plan to continue writing short stories and poems and submit them to literary magazines for publication. Outside of writing, I intend to begin research in Molecular biology and travel abroad to mentor underprivileged youth in Morocco in the summer of 2019.