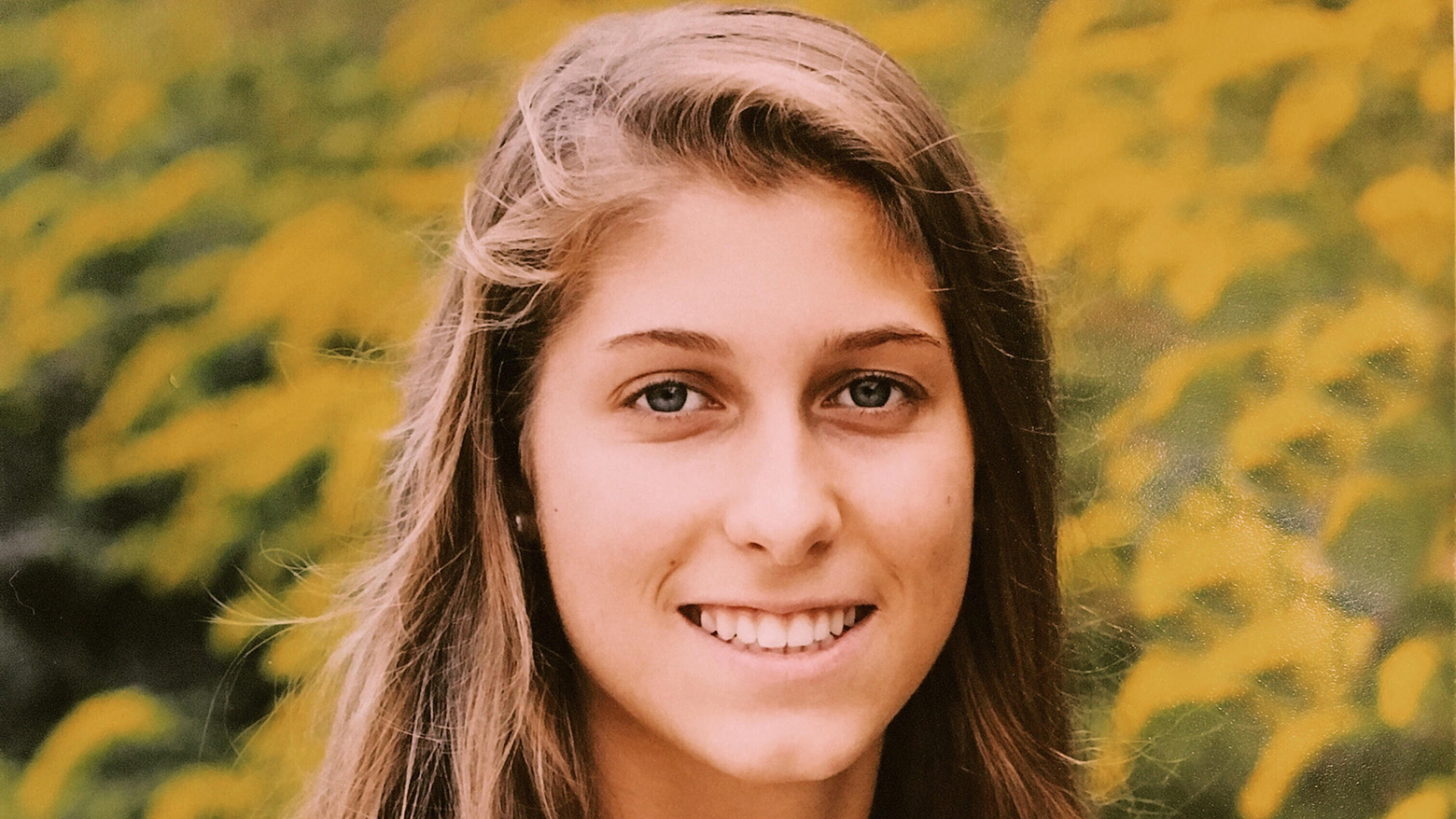 Isabella Schneider: How Childhood Trips Led to a Career Goal in Architecture and Design
Isabella Schneider's childhood consisted of multiple visits to museums, art galleries, and various cultural centers. Now as a senior at the Agnes Irwin School in Pennsylvania, she plans to pursue a college education and eventually a career in architecture and design. Previously, Schneider researched summer programs for opportunities to further explore the two fields. She was drawn to Columbia University's New York City Summer Immersion program because of the courses' emphasis on architectural theory and studio time.
How did you become interested in architecture and design?
I grew up surrounded by art and creativity. Every month, my mother would bring me a stack of books on art, design, and architecture, just to look at. Little by little, the burden of being dragged into museums and galleries spurred my love for architecture and design. Soon, I realized I did not look at the world from the same perspective as my peers. I saw the world from the perspective of what it could be instead of what it already was. I used to watch the show ​How it's Made​ when I was little and would always wonder how something was made. My fascination with the way things were built sparked my passion for design.
What interests you most about architecture and design?
I love how there are no limits with architecture and design. There is no limit to creativity and one can create anything one dreams up. Architecture is the future, and I love being able to admire the different types of buildings that we have around us, see how people interact with them, and see how these designs can change how we feel about the places that surround us.
"Columbia's rigorous program allowed me to see how life would be in college."
What course did you choose?
I took Introduction to Architecture and Architectural Theory. Our morning classes focused on architectural theory. It was quite interesting as we went into topics that I had not thought about before, like why libraries are built the way they are. Our afternoon class was studio time and was really hands-on. As a final project, we had to create a specific design to add to the New York City High Line and present it to a group of architects and critics who came to hear the presentations. My project was a nature path that started at ground level and raised to the High Line. I made a scale model of my design. It was a great experience being able to design a real project.
What was your most memorable experience at Columbia?
Columbia's rigorous program allowed me to see how life would be in college. During our three weeks, we had to learn how to balance homework, hang out with friends, and maintain our health, exercise, and well-being.