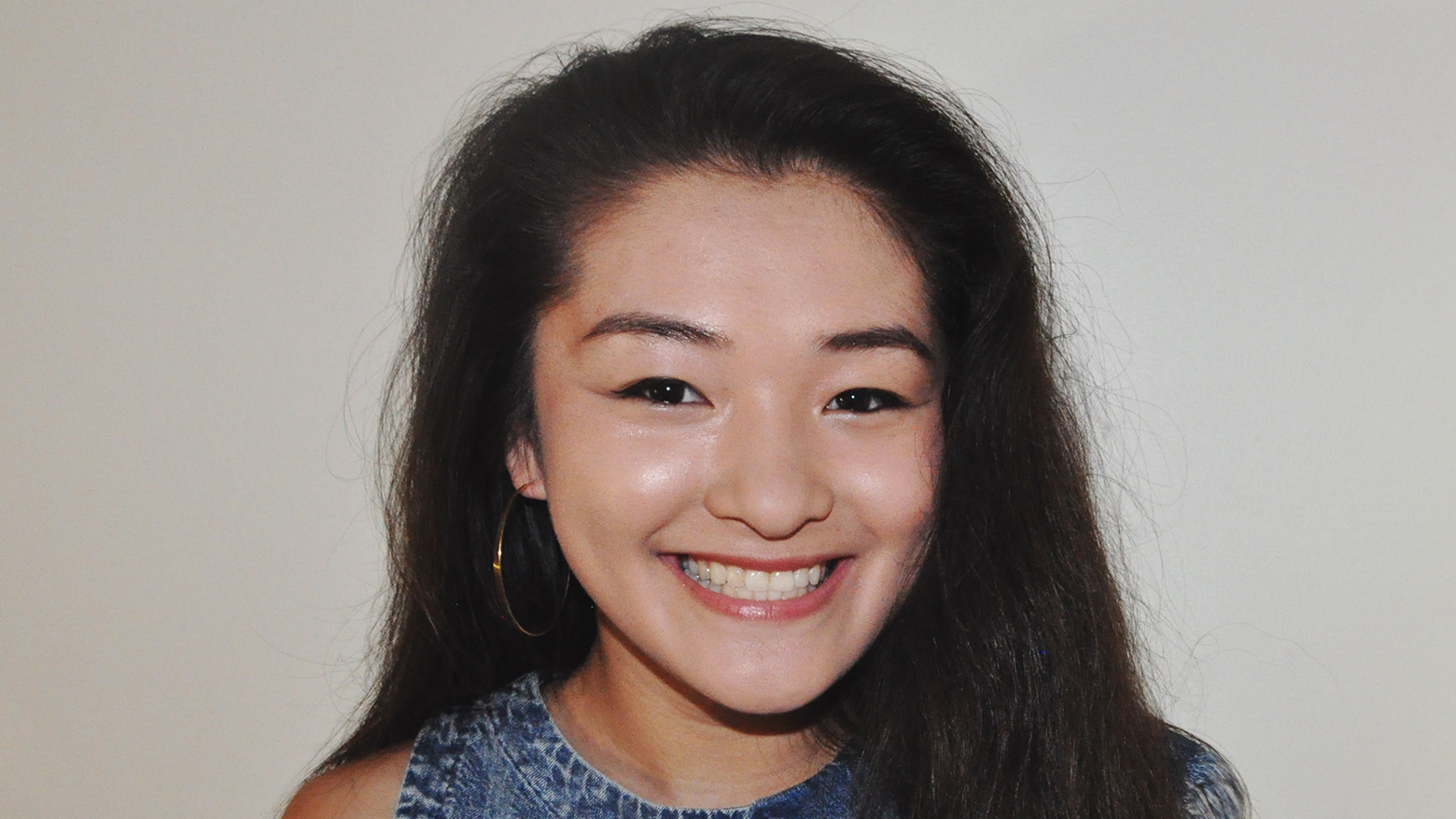 Kristine Fu: Unraveling Statistics and Applying to the Real World
As a senior at the Pingry School in New Jersey, Kristine Fu plans to study statistics and music in college. Her favorite academic subjects are psychology and multivariable calculus, which led to her interest in statistics. She fulfills her passion for music by studying classical voice and opera in her free time. Fu attended Columbia University's New York City Summer Immersion program to further learn about the real world applications of statistics.
Why did taking statistics courses at Columbia appeal to you?
At a time when data privacy and big data marketing are quite controversial and relevant, it was important to me to learn more about how to be socially responsible with research data. Not many high schoolers would have the opportunity to get a hands-on experience with data tools like MicroStrategy and Tableau. Topics such as augmented reality and harvesting big data really appealed to me. I could learn statistics from anywhere in the world, but the Big Data Analytics course at Columbia engaged with the city in a very dynamic way.
What interests you the most about statistics?
Statistics is wonderful because it gives meaning to raw data and numbers. It makes sense out of all the randomness and chaos. Statistics also has an incredible human component. The numbers represent actual humans and their opinions. Data on an exceptional scale—big data—has the incredible potential to make possible fraud detection, precision medicine, and effective advertising.
"I learned that big data can be applied in pretty much every field out there."
Which courses did you take?
I took the Big Data, Machine Learning, and Applied Analytics course. To harvest data for the final project, my group surveyed customers at the Starbucks on 115th Street and Broadway about their satisfaction with the coffee. We wanted to improve the Starbucks experience by evaluating the time efficiency. By tracking which products are the most popular among certain demographics, we were able to create a profile of the typical customer.
What was your most memorable experience at Columbia?
I learned that big data can be applied in pretty much every field out there. One visiting lecturer worked at a tech company that created an intelligent assistant. He emphasized the importance of big data in building an IA. We also learned that data usage can be quite controversial. While targeted advertising often requires personal information, it is imperative to keep in mind that customers are also entitled to privacy.