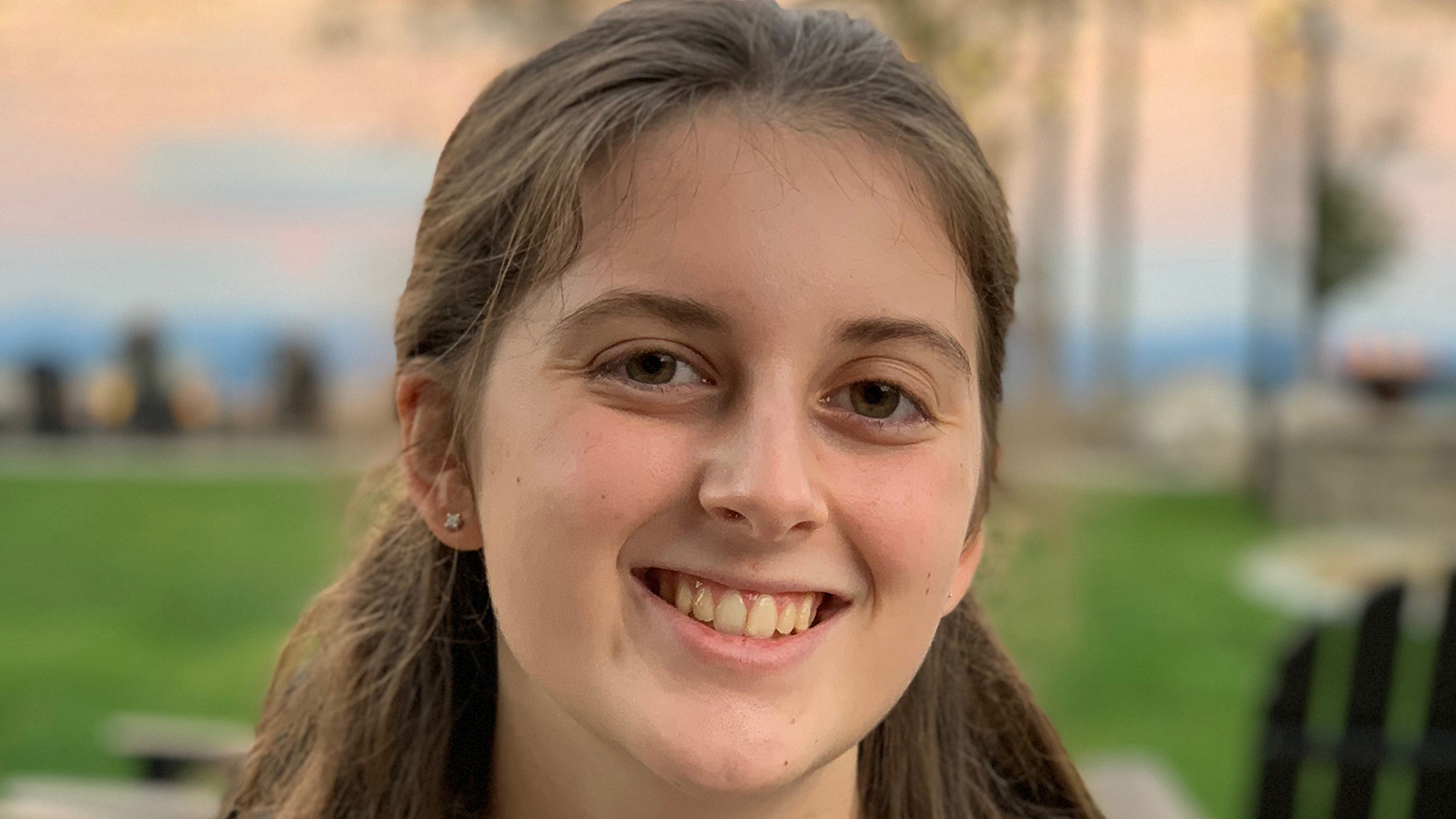 Lillian Rountree: Uncovering the Courage to Share Her Work
Lillian Rountree always made sure she reserved time for writing. During her childhood, she remembers waking up early in the morning to write before heading to school for the day. Now as a senior at Chapel Hill High School in North Carolina, she plans to continue writing. Columbia University's New York City Summer Immersion program allowed her to examine written works through a professional and academic lens and showcase her pieces with people who shared the same passion.
What interests you most about writing?
What interests me the most is the creativity it gives you as the author, but also its ability as a platform to express all sorts of aspects of the human character. Writing can be the most poignant expression of human nature, and though my writing isn't necessarily that lofty, it's what I really admire about the field.
Which course did you take?
I took Master Class in Fiction, in the Creative Writing field of the program. The class consisted of a seminar where we did multiple short story readings from mainly contemporary authors and two workshop sessions where we read and critiqued each other's work. I also took an elective course as part of this, where we did various kinds of literary translation.
"For me, the biggest takeaways were more confidence and self-awareness."
What was your most memorable experience at Columbia?
For me, the biggest takeaways were more confidence and self-awareness. Before coming to this program, I had scarcely shared my work with anyone—mostly because I was afraid, but also because I hadn't taken my writing that seriously. Being able to share work I had spent hours on—or weeks—in a receptive and supportive setting really helped me realize that I could do more with writing than just use it as a pastime. I also definitely got a better sense of awareness within my own writing—awareness of what I'm going for in a plot or a metaphor, awareness in adding details but keeping it cohesive, awareness in how I'm actually writing, and why.