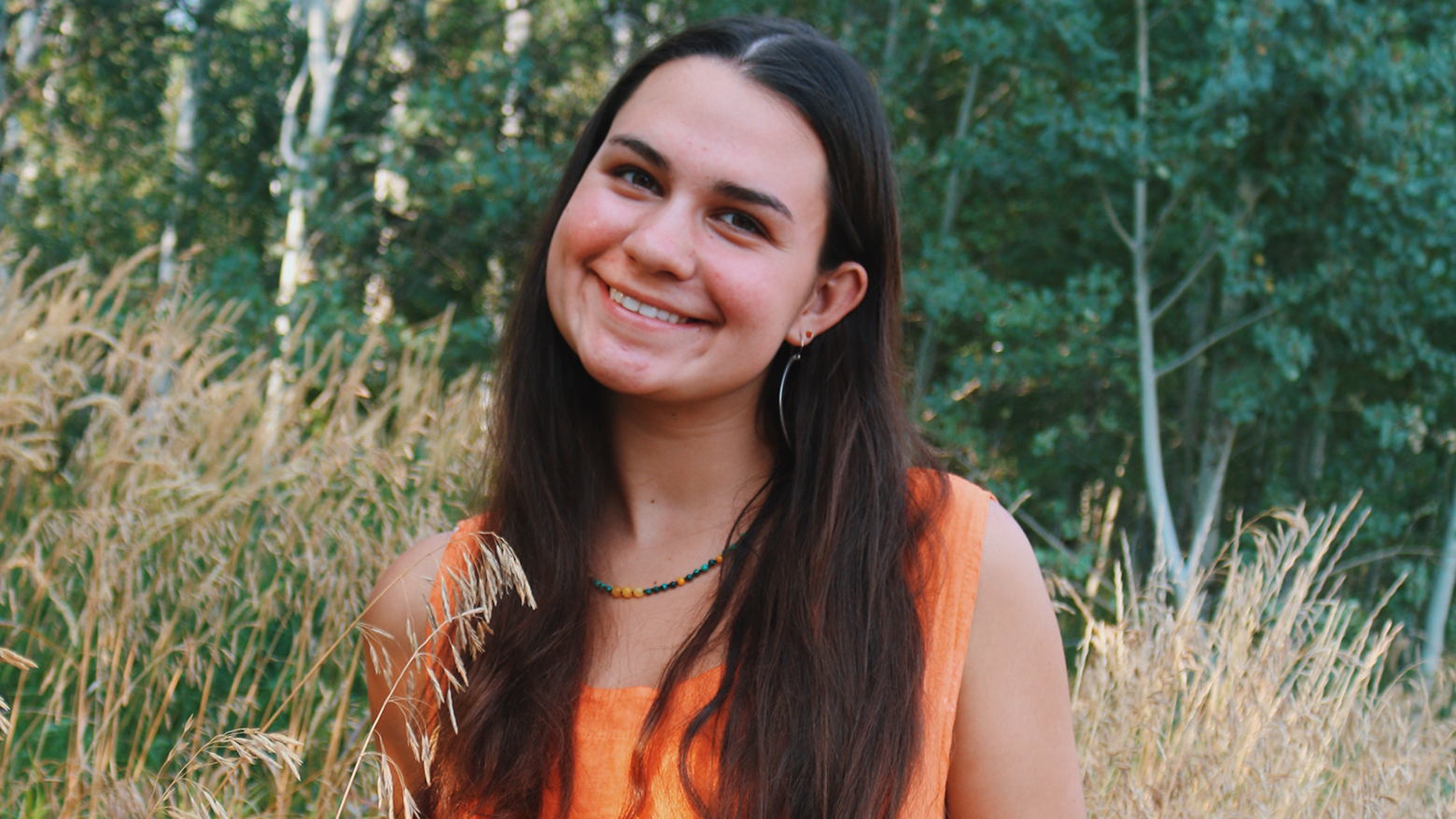 Margaux Trexler: Learning to Take Risks as a Writer
Margaux Trexler is a senior at the McDonogh School in Baltimore, Maryland. Writing serves as her main passion, and she has cultivated interests in social activism and politics through her role as the leader of her school's Diversity and Gender Equality Movement clubs. Trexler has self-published two books, Think about It and Girls are from Venus, and is working on a book of poetry that she hopes to have published in 2019.
What interests you the most about writing?
I have always loved English and writing. I have always found joy in expressing myself through the written word or exploring other artists' stories and emotions through their own text. Career-wise, I am unsure what field I would want to enter, but English, writing, and literature are such strong passions for me that I am just excited to see what the possibilities are.
Why did you choose to attend Columbia University's New York City Summer Immersion program?
My English teacher recommended that I take a creative writing course last year so I could be around more like-minded people like myself. After some extensive research on different programs all across the country, I decided to apply to Columbia's because I thought it would offer me the best experience for the classes and environment I wanted to pursue.
"Being at Columbia has invigorated me to keep creating, keep pursuing what I love, and fully embrace my potential as a writer."
Which course did you take?
I took the Advanced Creative Writing course. Throughout the three weeks, we explored the mediums of poetry, short prose, scripts, and long prose. In the morning, we worked on improving and learning about specific areas of writing and sometimes had guest speakers who shared their professional experience in writing with us. In the afternoons, we would workshop whatever piece we were working on and would receive feedback from our classmates about the piece.
What was your most memorable experience at Columbia?
After spending three weeks taking classes at Columbia, I have developed more confidence as a writer, thinker, and lover of literature. While I have technically improved as a writer, I feel like internally I have experienced the greatest amount of change. I am taking risks with my writing I had feared to take before and I am pushing myself to address topics I have shied away from in the past. Being at Columbia has invigorated me to keep creating, keep pursuing what I love, and fully embrace my potential as a writer.