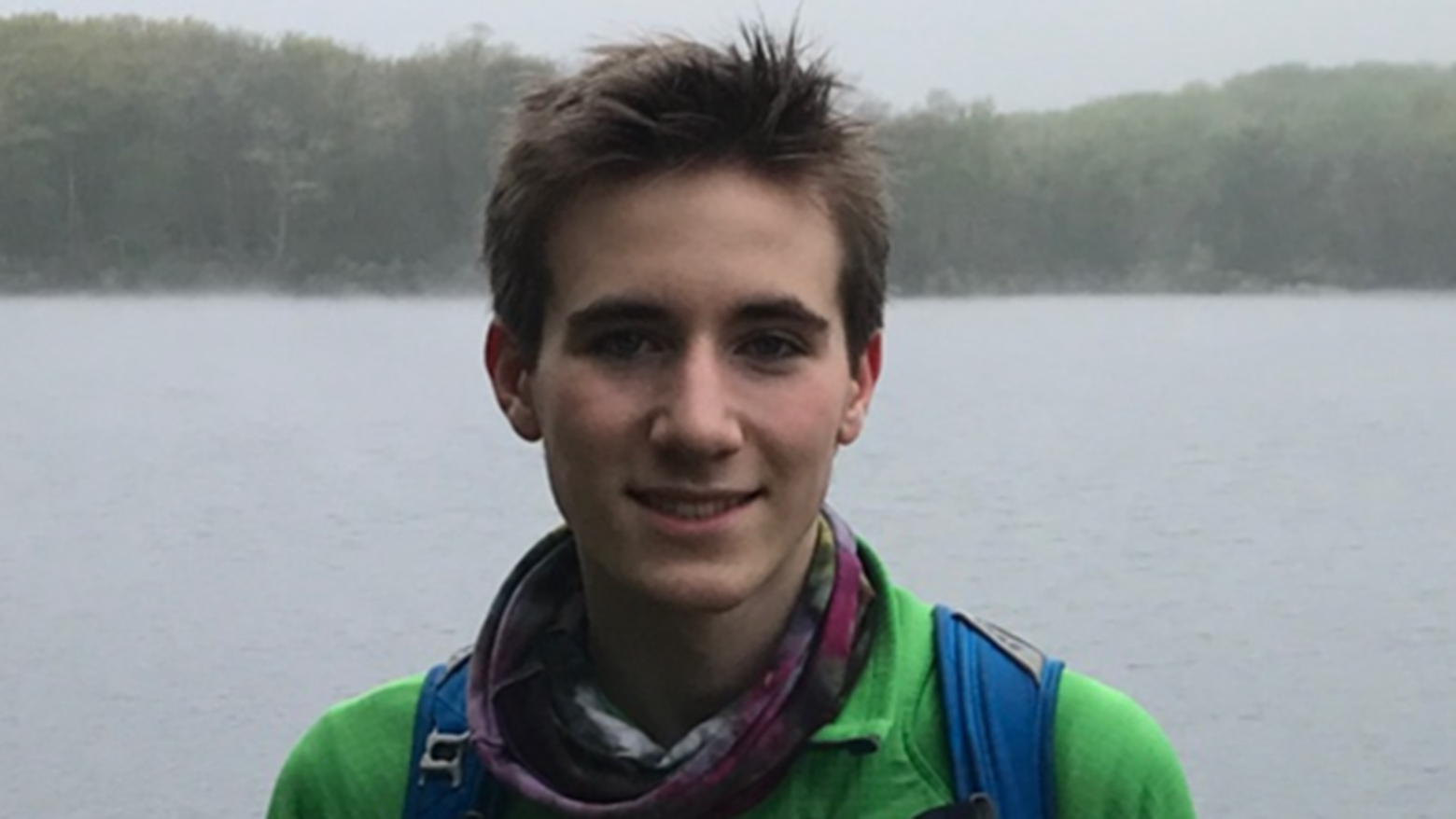 Oscar Llodra: How Childhood Crafts Led to an Interest in Architecture
Oscar Llodra recently entered his junior year at the Calhoun School in New York City. He'd always been drawn to the idea of creating new inventions. This interest developed when he tried to reconstruct a pair of roller skis. He enjoyed the process of starting from a blank slate and trying to build something new. Later on, he discovered architecture matched his interests.
Why did you choose to attend Columbia University's New York City Summer Immersion program?
Columbia's program appealed to me as a way to use summer break to explore my interest in architecture in a relaxed group format. The program seemed unique since it explored the subject in a social setting that I wanted. Hearing other students express their reasons for their interest in architecture helped me confirm my own reasons for my interest. Also, Columbia has a renowned architecture program, and given that I am considering focusing on architecture in college, the program was a great opportunity to briefly experience a college concentration in architecture.
What interests you most about architecture?
The idea of an architect translating thoughts into models is what I want to do in my future. The most exciting part of architecture to me is the process. It is incredible to see a final building, idea, or project that is completely a creation as a result of guidelines and research. What I find so fascinating is that an architect tackles a list of requirements, desires, and benefits and organizes it, after much try-and-fail, into a singular, final mass that encompasses all of those wants, desires, visions, and necessities.
"Columbia's program appealed to me as a way to use summer break to explore my interest in architecture."
Which course did you take?
I took Architectural Theory and Design. We had two sessions each day. In the earlier session, we explored theory and history. We were given topics to research and present. I examined the rare book collection at the Avery Architectural & Fine Arts Library at Columbia. In the second session, we went to the High Line and visited a site where we would be creating our final project. I designed a structure of flat concrete triangles where the triangles were placed together into a dynamic surface. That surface allowed people to exit the High Line and walk on top and into the site, but also be able to walk underneath, creating a space where performances could occur semi-exclusively at different spots. My idea was pulled from how the High Line is both a former railway but also a park with nature that is integrated all around the rails.
What was your most memorable experience at Columbia?
My main takeaway, after meeting people from all over the world and seeing their projects, is that architecture not only reflects history, circumstance, and cultural tides but also personal values and self.