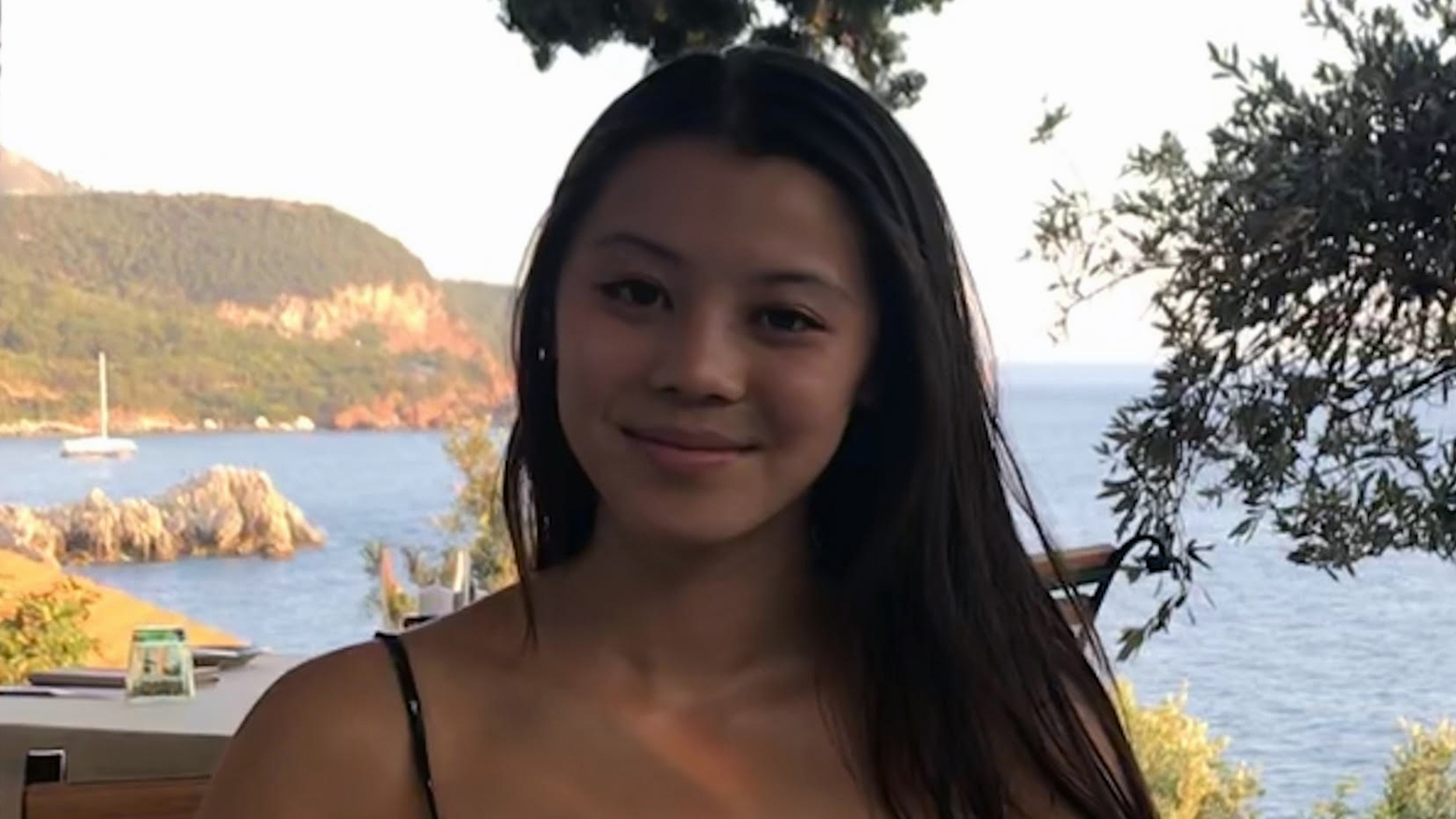 Zoe Smith: Multicultural Background in a Multifaceted Field
Zoe Smith is a senior at the Westminster School in England. Having lived in London her entire life, she's grown accustomed to the multifaceted environment, which coincides with her multicultural background consisting of Austrian and Malaysian Chinese heritage. She chose to attend Columbia University's New York City Summer Immersion program because of the architectural courses that offered hands-on learning experiences. She received the 2018 Dean's Leadership Award and will be applying to Columbia for college.
What interests you most about architecture?
What interests me most about architecture is the fact that this field is so multifaceted. Not only does architecture function as a practice in which you can imagine and develop your own creative concepts, it is also invaluable to aiding our interpretations of culture throughout history. The field and study of architecture causes you to consider the ways in which the everyday spaces we inhabit function as more than just areas for human activity—it allows us to understand them as crucial influences upon a contemporary society.
"The main takeaway of this program for me was all the personal insight given to my class from our instructors."
Which course did you take?
I took Introduction to Architectural Design and Theory. Our morning class was focused upon the contemplation of architecture as a theoretical concept as well as the ways in which philosophy and sociology relate to buildings and construction. Our afternoon class centered around the hands-on practice of architecture. We developed our own proposals through models, orthographic drawings, and floor pans of imagined buildings for a real site in New York before presenting them to industry professionals.
What was your most memorable experience at Columbia?
Having gone into the program with practically no architectural experience, the technical teaching of orthographic drawings as well as the different methods of drawing and utilizing the specialized architectural tools was incredibly helpful. The main takeaway of this program for me, however, was all the personal insight given to my class from our instructors—from describing their creative processes to discussing their personal experiences within the industry.