Through the Academic Year Immersion program, high schoolers will prepare for the college experience through exploratory online coursework and community activities over ten weekends this fall and spring.
As a program participant, you will:
Learn from scholars and practitioners who are experts in their fields
Build a community of lifelong connections
Participate in world-class co-curricular activities
Differentiate yourself with a Columbia Certification of Participation and personalized evaluation letter
This highly selective program is open to academically exceptional high school students, grades 9–12.
---
"I enjoyed the new knowledge I found about myself, my course, college life, academics, health, and wellness throughout the program. I feel my knowledge has increased significantly and I enjoyed the interactivity of the program that makes every student feel included."
– Madeline A. | El Paso, TX
"This spring, I took the course Gender and U.S. Law... By far the most valuable thing I've learned is how to brief a case, just like I'll be required to do in law school... As a whole, this program has given me the unique opportunity to explore my interests and gives me a significant head start in my future education and career. I recommend the program to anyone who is looking to expand their knowledge in a specific subject and make new connections with people across the world.
– Anja Karma B. | Houston, Texas
"I learned a lot about software engineering and all the different fundamentals of programming in C. This program has inspired me to go into the computer science field. I would like to thank Columbia HSP for inspiring me to become an engineer."
– Prapty D. | New York, New York

---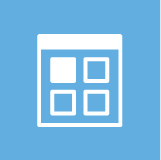 1–4 Class Course Load
Students select between one and four courses per semester, in relation to overall responsibilities, for an exploratory examination of different subject areas.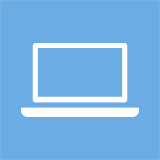 10 Weeks of Online Instruction
Columbia's proven online model brings Ivy League education into the homes of bright, high-achieving students.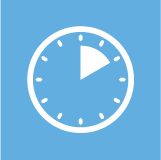 Convenient 2-hour Class Length
Students can choose between courses offered in two-hour sessions on Saturdays or Sundays, in either the morning, afternoon, or evening.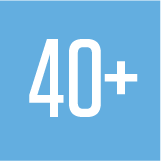 Over 40 Courses to Choose From
Select courses in subject areas ranging from expository writing to understanding blockchain, taught by experts in those fields.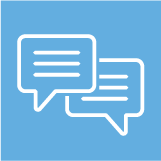 Engaging Activities
Activities are offered daily before morning courses and during the break between morning and afternoon classes.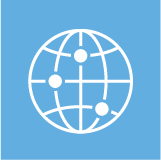 A Global Community of Scholars
Meet and engage with fellow students and teachers from all around New York City, across the United States, and all over the world.
The program is open to students who will be in grades 9 through 12 while the program is running. Students in grade 8 may apply if they will be in grade 9 when the program starts.