"Attending Columbia's Programs for High School Students surely allowed me to develop better communication skills and discussion skills. … Student life activities managed by students and co-curricular activities from skilled professors were carried out very smoothly online considering COVID-19 and it was an amazing opportunity to have along with the course." – Immersion Student | Summer 2020
We are committed to bringing an Ivy League academic experience and co-curricular activities to bright, high-achieving students. Community and academic immersion are at the core of our programs.
Our commitment to an academic experience at the highest level remains steadfast. Our expertise in virtual learning for higher education makes it possible for our instructors and students to craft connections and delve deeply into different academic subjects no matter the modality.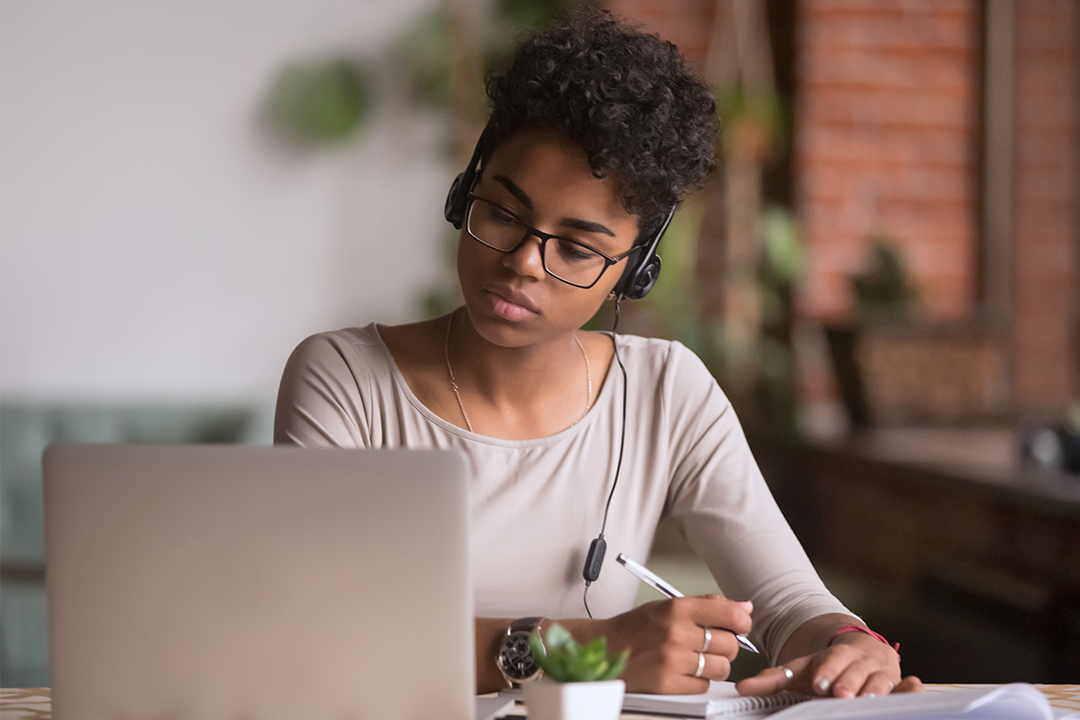 The Virtual Classroom
Through Columbia's leading online interactive learning platform, which has been a hallmark of our graduate programs for nearly a decade, students across the globe can engage with one another through rigorous curricular instruction, inclusive student life activities, and informative college success events.
Supplies & Requirements
Supplies and requirements vary by course. Check the course listings for details.
Technology Requirements
You do not need highly specialized equipment to engage in world-class learning opportunities. To successfully participate in your course and co-curricular activities, you will need:
A computer that is capable of running the latest versions of browsers, plug-ins, and recent software, including tools that will keep the system free of viruses and spyware.
A high-speed, hard-wired Internet connection (Ethernet) that will support streaming/interactive audio and video. Weak Wi-Fi may cause issues such as latency, choppy audio, and loss of connection.
A webcam will be required for your daily participation in class. If your computer does not have a built in camera, you can purchase a USB-based webcam to affix to the top of your computer.
While many laptops come with built-in mics and speakers, we highly recommend that you use a USB-based headset with a microphone, such as the Logitech H390 USB Computer Headset. If you are using a laptop with a built-in microphone, please use headphones or earbuds during class sessions to avoid echo or feedback. Listening through speakers may cause echo that disrupts the entire class.
Please be sure you have administrative permission to install Zoom and other technologies on your computer.
Students should choose a well-lit, distraction-free learning space appropriate for interacting with faculty and fellow students on camera.
High-quality virtual education doesn't necessarily require an investment in high-end technology. Here are other components that help build a strong remote learning experience:
Student Engagement
Students are expected to participate actively in class and to collaborate with their peers and with program instructors. Discussions, group work, and in-class presentations given by students are regular components of our courses. The virtual classroom functions as a dynamic community of learners and thinkers.
All students are required to utilize webcams, headsets, and microphones so they can engage in active discussion and contribute to the online classroom community.
Learning At Home
Students should do their best to find a suitable location from which to engage the online course. The location at home where students set up not only impacts their own experience, but also the experience of their fellow students.
Ideal "home classrooms" are free of noise, music and other people or pets passing through the display. Any decorations, graphic art, or posters should be suitable for a Columbia University classroom.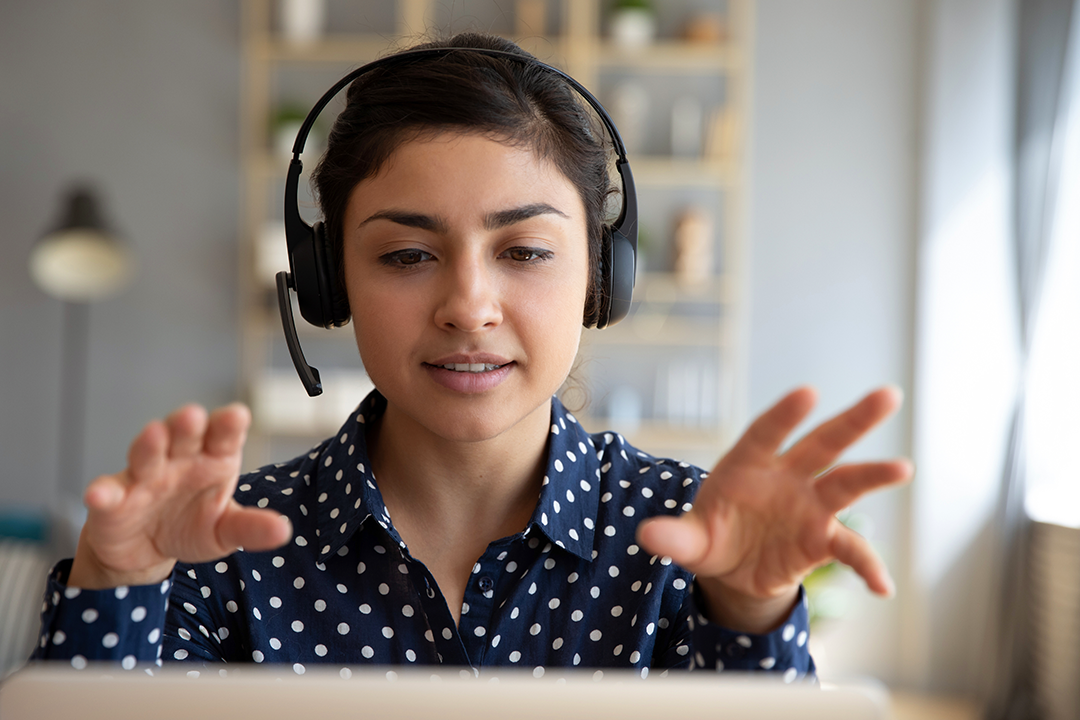 Respect in the Online Community
The Academic Year Immersion Program expects that students will make a positive contribution to the experience of their fellow students and to the intellectual atmosphere of their course.
Students are expected to engage seriously in their courses through both focused class participation and completion of assigned work. Disruptive behavior or the use of course platforms for inappropriate content or discourse will not be tolerated.
Students are further responsible for their social or public conduct, including that in digital forums such as text messages, social media posts, emails, and discussion boards. Examples of "cyber-bullying" are considered serious breaches of Columbia University Community Standards.