Enroll in an intensive pre-college course, designed to challenge and engage high-achieving students in a supportive environment.
Choose from over 70 courses

in a dozen subject areas.

Study alongside a cohort of like-minded students

from all over the world.

Experience college life

while discovering one of the world's great cities.

Attend college success events

to prepare for the academic rigors of university life.

Earn a Columbia University Certification of Participation

and an instructor evaluation.
---
"I took a course that I absolutely loved; I made new friends from around the world; and I had access to a sprawling campus in the heart of a beautiful city."
– Lena K. | Brooklyn, New York
---
Over 70 Courses to Choose From
Choose from over 70 courses in a dozen subject areas, ranging from neuroscience to understanding blockchain, taught by experts in those fields.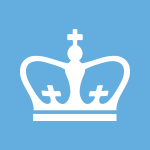 Columbia University in New York City
Experience college life in the Ivy League while enjoying the vibrancy of New York City.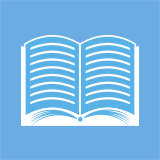 Learn From World-Class Experts and Researchers
Students are encouraged to think independently, critically, and creatively. Instructors aim to provide students the ability to think with both open-mindedness and precision about complex and challenging material.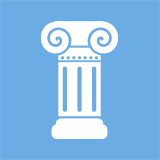 College Preparedness
Attend events in the form of seminars, workshops, and lectures to prepare for the college application process and the academic rigors of university life.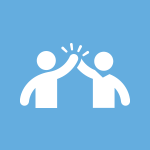 Engaging Activities
Choose from a wide variety of daily activities that include lectures by our prestigious faculty, college prep workshops, excursions around the city, community building activities, and health & wellness programming.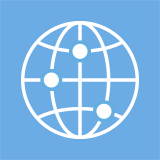 A Global Community of Scholars
Study alongside a cohort of high-achieving students from over 70 countries and 45 states.
The program is open to students entering grades 9 through 12 or freshman year of college in the fall. Students must be currently enrolled in school upon applying.